One Hit Wonder
Bruce Beck goes 1-on-1 with CC Sabathia on his near no-no, and what it will be like to get his World Series ring.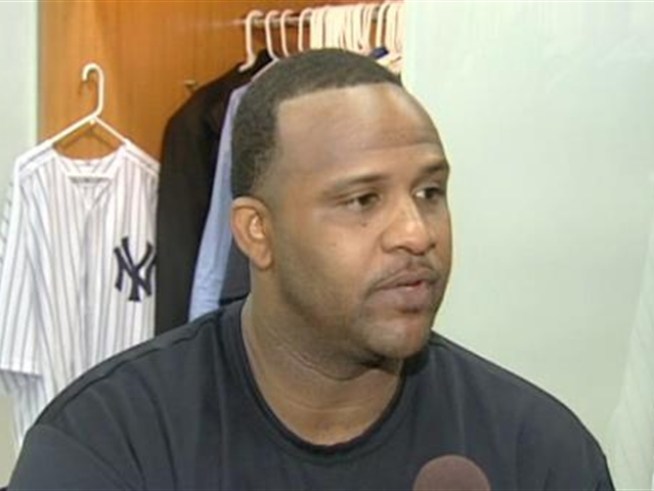 Bruce Beck" />
NBCNewYork.com
Just 5 Outs Shy Of A No-Hitter, Sabathia Goes 1-on-1 With Bruce Beck
CC got straight A's in Tampa on Saturday.
Yes, the "ace" of the Yankees staff just missed a no-hitter against the Rays at Tropicana Field.
The 29 year-old left-hander went seven and two-thirds before surrendering a single to Kelly Shoppach. Still it was a brilliant performance by the 2007 Cy Young Award winner, who was tied for the major league lead with 19 victories a year ago.

I caught up with the monstrous southpaw in the Yankee clubhouse on Monday to talk about his pursuit of perfection, the Bronx Bombers hopes for 2010 --and the excitement of getting his World Series ring at the home opener on Tuesday.