Monday, Feb 18, 2013 | Updated 10:47 AM EDT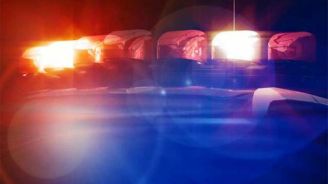 Two West Texas brothers have been rescued from 50-foot deep water retention pipe where the boys became stranded after using homemade devices to rappel to the bottom.
Suffolk County has experienced a 10-year low in homicides.
Newsday says the county had 23 killings last year. That's the same number recorded in 2011 — and a dramatic reduction from the 50 killings recorded in 2010.
In neighboring Nassau County, homicides rose from 23 in 2011 to 28 in 2012.
Overall, Suffolk County's violent crime fell nearly 4 percent last year.