Father and Son Found Dead Inside Bronx Apartment
Police found the 85-year-old father and his 46-year-old son unconscious and unresponsive in their Parkchester apartment.
Monday, Feb 27, 2012 | Updated 9:02 AM EDT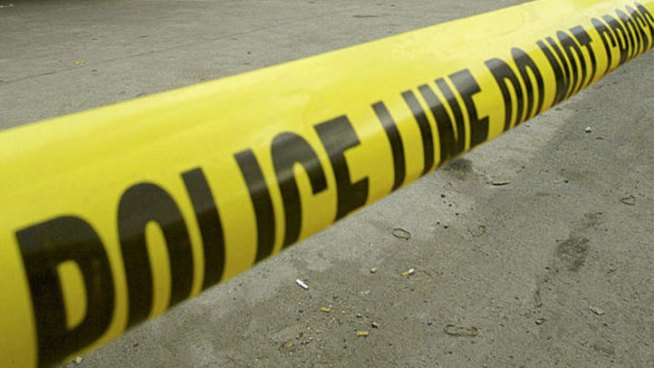 A mentally disabled man and his father who cared for him were found dead in their Bronx apartment.
The deaths, which were discovered Saturday night, were not considered suspicious.
Investigators believe the son, who was not able to care for himself, apparently died sometime after his father died after having a seizure.
Police say a daughter had gone to the apartment when she was unable to get in touch with them and found her 85-year-old father, Joseph Valerio Sr., in his bedroom and his 46-year-old son, Joseph Valerio Jr., both dead.
Ellen Borakove, a spokeswoman for the city medical examiner's office, told The New York Times that the cause of death was pending an investigation.