Archdiocese Releases List of Schools at Risk for Closure
The schools were selected by committees that looked at enrollment and demographics of the school community
Tuesday, Nov 27, 2012 | Updated 8:41 AM EDT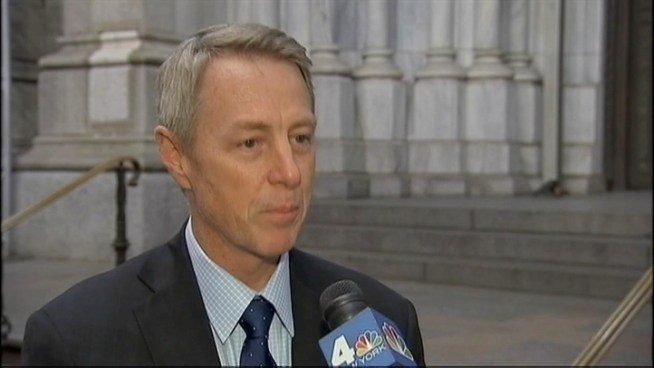 Ida Siegal
Parents across our area are learning that their kids' schools may not exist in a matter of months. More than two dozen schools run by the New York Archdiocese have been put on notice. News 4's Ida Siegal has the story.
The Archdiocese of New York has released their final list of schools at-risk for closure in June 2013.
The schools, located in Manhattan and the Bronx as well as Westchester, Putnam, Dutchess, Rockland, Ulster, Orange and Sullivan counties, were selected by local boards of three pilot regions within the diocese. Both clergy and lay people are included on these boards.
The boards, along with reconfiguration committees, examined data -- including enrollment and local demographics -- that ensures the decision to close these schools will result in financially healthy schools, according to a press release.
"The long-term goal of regionalization is to maintain sustainable, excellent local school options for families wishing a Catholic education," the press release said.
The list of "at-risk" schools is included below.
| | |
| --- | --- |
| | |
| | |
| | |
| | |
| | |
| | |
| | |
| | |
| | |
| | |
| | |
| Holy Name of Jesus, Valhalla | |
| Our Lady of Fatima, Scarsdale | |
| | |
| Our Lady of Assumption, Peekskill | |
| St. Theresa, Briarcliff Manor | |
| | |
| | |
| | |
| | |
| | St. Mary of the Snow, Saugerties |