Wednesday, Nov 18, 2009 | Updated 7:30 AM EDT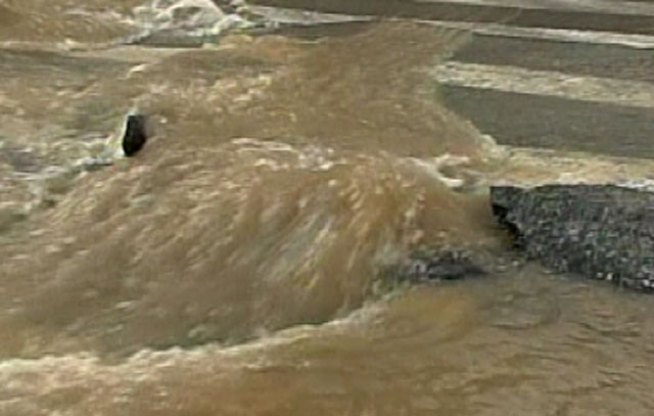 A water main break shut down part of a Staten Island thoroughfare before the morning rush hour.
The break was reported around 4:20 a.m. Wednesday along Victory Boulevard. It also flooded side streets, and caused some residents to lose water pressure.
Crews are on scene.