Foul: Treasurer Stole from Suburban Little League - DA
Allegedly took more than $156,000.
Friday, Apr 23, 2010 | Updated 5:30 PM EDT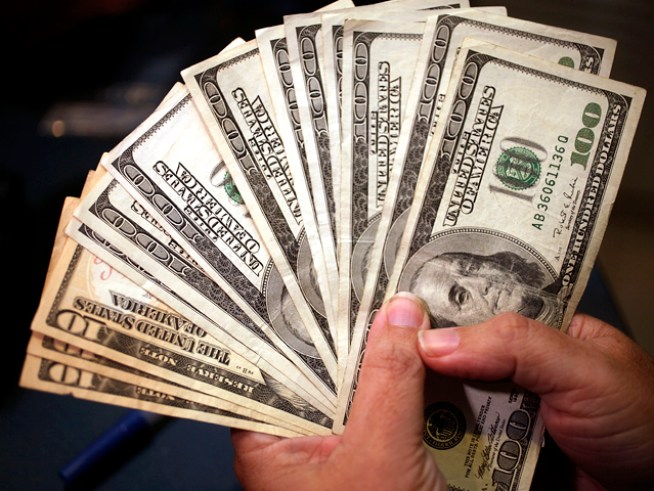 Getty Images
Police say a Trenton, N.J., teen sold her 7-year-old sister to as many as seven men and boys at a party.
The treasurer of a suburban New York Little League has been caught stealing, authorities said.
Prosecutors say the treasurer of the Stony Point Little League, in Rockland County, bilked more than $156,000 from its accounts.
Rockland County District Attorney Thomas Zugibe said Friday that 42-year-old Karen Ramos was indicted on charges of grand larceny and falsifying records.
The district attorney said Ramos made unauthorized cash withdrawals from the Stony Point Little League between 2004 and 2009, and she covered them up by submitting false balance reports.
The district attorney said Ramos, who had sons in the league, likely spent the money on herself and her family.
Ramos' attorney, Kevin Conway, did not immediately return a call seeking comment.
If convicted, Ramos could be sentenced to up to 15 years in prison. Zugibe said her arraignment is pending.