Monday, Oct 22, 2012 | Updated 12:04 PM EDT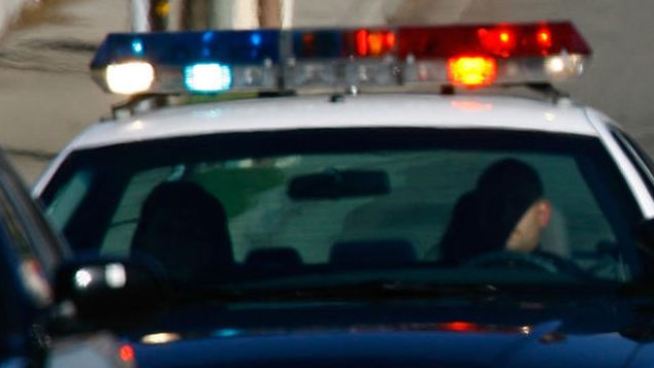 A Westchester County high school was evacuated Monday after a bomb threat was sent by email.
Solomon Schechter High School was cleared after the threat was received.
Police said no bombs were found but students were sent home after the evacuation.
Police are investigating.