Boy, 12, Admits Shopping Cart Toss: "I Knew Someone Could Have Gotten Hurt"
One boy pleaded guilty Friday, the other has another court date next week.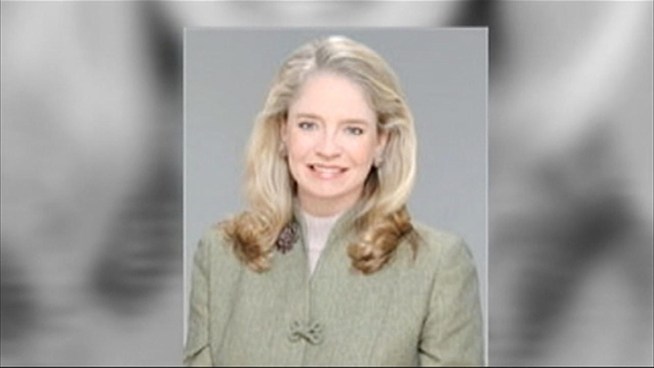 NBC New York
Two boys plead not guilty in court in the shopping cart toss off an East Harlem landing, as the mother of one of the accused boys says her son is sorry.
One of the two 12-year-old boys accused of tossing a shopping cart off a ledge, leaving a woman in critical condition, pleaded guilty Friday to second-degree assault, admitting in court that he "knew people were there and I knew someone could have gotten hurt."
NBC New York is withholding the boys' names because of their young age.
Police said the two boys were horsing around Oct. 30 on the fourth floor walkway of East River Plaza in East Harlem.
The boys began to push shopping carts into the railing and pushed one over the edge, police said. The cart struck 47-year-old Marion Hedges, who was on the ground floor with her son.
The lawyer for the boy who pleaded guilty tried to get him released Friday but the family court judge agreed with prosecutors that he should not be let go yet.
His next court date is Dec. 6; he faces up to 18 months in a juvenile facility for the crime.
The other boy also appeared in court Friday but his lawyer asked for an adjournment. His next court date is Wednesday.