Rutgers Paying Toni Morrison $30K for Commencement Talk
This year marks the first time Rutgers will pay for a commencement speaker.
Friday, Mar 25, 2011 | Updated 10:00 AM EDT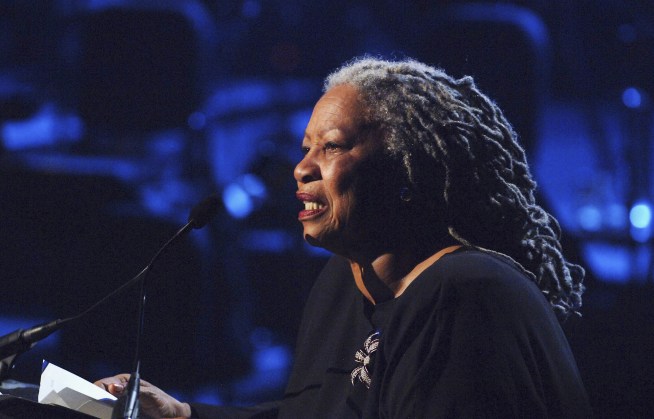 Getty Images
NEW YORK - SEPTEMBER 17: Toni Morrison performs at the Jazz At Lincoln Centers Concert For Hurricane Relief at the Rose Theater at Jazz at Lincoln Center on September 17, 2005 in New York City. (Photo by Brad Barket/Getty Images)
For the first time, New Jersey's flagship university will pay a commencement speaker.
Rutgers is planning to pay Nobel Prize-winning author Toni Morrison $30,000 to give the main address at the university's commencement in May.
Traditionally, schools have lured speakers with honorary degrees instead of cash. However, other schools have started using money to attract big-name speakers.
Rutgers spokesman Ken Branson told The Record newspaper that neither state funds nor tuition money will pay the fee. He could not say whether the money was coming from a private donation.
Rutgers has moved its ceremony this year from a grassy mall on its College Avenue campus to its football stadium, which seats more than 50,000.