At Least 16 Terrorists Have Passed Through U.S. Airports: Report
Thursday, May 20, 2010 | Updated 5:00 PM EDT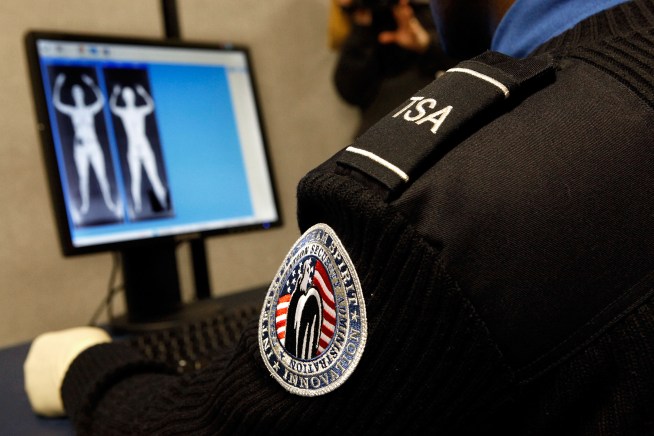 Getty Images
Transportation Security Administration Security Officer looks at images created by a "backscatter" scanner during a demonstration at the Transportation Security Administration's Systems Integration Facility at Ronald Reagan National Airport December 30, 2009 in Arlington, Virginia.
A new government report says at least 16 known terrorists have passed through U.S. airports where federal officials were trained to spot suspicious behavior.
The Government Accountability Office report says that between May 2004 and August 2008, behavior detection officers who work for
the Transportation Security Administration made about 1,100 arrests -- but none were for terrorism.
Florida Republican Rep. John Mica says behavior detection officers were working at New York's Kennedy airport when the Times
Square bomb suspect passed through airport security undetected.
The program is designed to spot terrorists and others who pose a threat to aviation. The behavior detection program is one of 20 layers in the nation's aviation security.