15 Million-Dollar Powerball Tickets Sold in Tri-State Area
Thursday, Nov 29, 2012 | Updated 9:52 PM EDT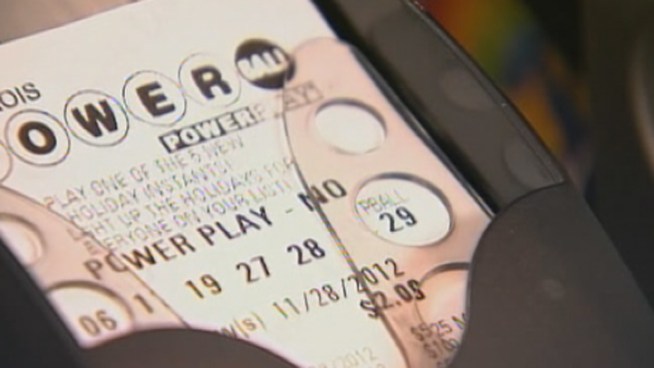 There might not be any big Powerball jackpot winners in the area but some won the 2nd prize of $1 million dollars in NJ, CT, and NY.
None of the Powerball tickets sold in the tri-state area matched all six numbers to win the record $588 million jackpot, but 14 tickets matched five numbers to win $1 million.
Four people in New York, eight people in New Jersey and three people in Connecticut won $1 million in the record-breaking Powerball.
Two tickets sold in Arizona and Missouri matched all six numbers to win the second-largest top prize in U.S. lottery history.
The numbers drawn Wednesday night are: 5, 16, 22, 23, 29 and Powerball of 6.