Person Hit, Killed by F Train in Queens, Again
Thursday, Feb 21, 2013 | Updated 11:45 AM EDT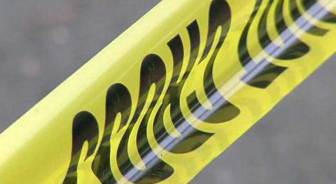 A person was struck and killed by an F train in Kew Gardens on Thursday, a day after someone was hit and killed along the same line in Jackson Heights.
The MTA reported several delays and service changes after the person was hit at the Briarwood - Van Wyck Boulevard Station.
On Wednesday, someone was killed by an F train at the Roosevelt Avenue and 74th Street Station.