Nassau Looks for Lifeguards
County is taking applications for lifeguard certification
Wednesday, Jul 22, 2009 | Updated 10:34 AM EDT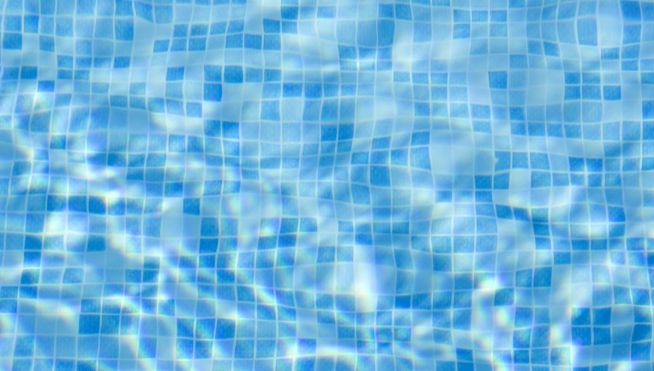 Getty Images
About 100 minutes of bobbing, dunking, dragging and holding a 73-year-old man in the water of a swimming pool resulted in the man's heart attack and death.
Dude! Surf's up on Long Island.
If you've got a great set of lungs and the muscles to match, Nassau County may be the place for you.
The county said Friday it's taking applications for lifeguard certification. The paperwork is the first step toward a job hunt at pools and beaches.
Aquamen and women can get more informatio at: www.nassaucountyny.gov/agencies/health/