Neighbor Sues Chef Bouley Over Eatery's Trash
Wednesday, Apr 20, 2011 | Updated 6:33 PM EDT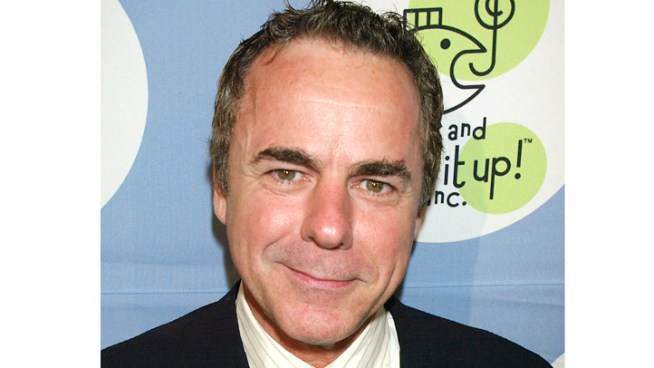 Getty Images
Chef David Bouley, seen in this photo from a benefit in 2003, is being sued by neighbor W. Robert Curtis for allegedly stinking up Curtis's property with the restaurant's trash Curtis says he's lost at least $120,000 in rent.
A neighbor says star chef and restaurateur David Bouley's trash is really bugging him.
W. Robert Curtis says in a lawsuit that a Bouley eatery's food storage and garbage are subjecting the building next door to insects, odors and "seeping black ooze" coming through a basement floor. Bouley's representatives didn't immediately respond Wednesday.
Curtis owns a building in Manhattan's trendy Tribeca neighborhood. It's next to one of Bouley's restaurants, Bouley Studio.
Curtis says he's lost at least $120,000 in rent because of the restaurant's waste. He's seeking at least $480,000 in damages in the suit, filed last week.
Bouley became a big name in New York's culinary scene in the 1990s. The James Beard Foundation named him the nation's outstanding chef in 2000.