Woman Awarded $760K in NJ Transit Police Misconduct Incident
Thursday, May 27, 2010 | Updated 7:00 AM EDT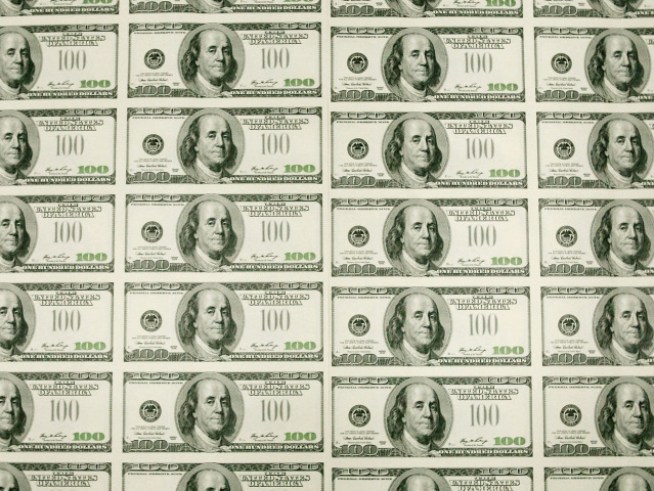 Getty Images
Sheets of one hundred dollar bills wait to be cut into singles at the Bureau of Engraving and Printing on March 26, 2009 in Washington, DC. The roots of The Bureau of Engraving and Printing can be traced back to 1862, when a single room was used in the basement of the main Treasury building before moving to its current location on 14th Street in 1864. The Washington printing facility has been responsible for printing all of the paper Federal Reserve notes up until 1991 when it shared the printing responsibilities with a new western facility that opened in Fort Worth, Texas.
A woman who claimed two New Jersey Transit police officers raped her after she sought their help has been awarded $760,000 by a Hudson County jury.
In the verdict returned Tuesday, jurors found 30-year-old Lennard Ryner of West Haverstraw, N.Y., and 40-year-old Gabriel Mantilla of Jersey City — who no longer serve on the force — and NJ Transit equally responsible for what happened to the Old Bridge woman, who was 38 at the time.
Ryner and Mantilla were convicted of official misconduct in connection with the July 2006 incident at Liberty State Park and served nearly nine months in prison. But they were never charged with sex crimes.
The woman's lawsuit claimed that the officers threatened to charge her with drunken driving if she didn't have sex with them.