Miss Russia Wants More Time to Get Ready
Monday, May 24, 2010 | Updated 1:15 PM EDT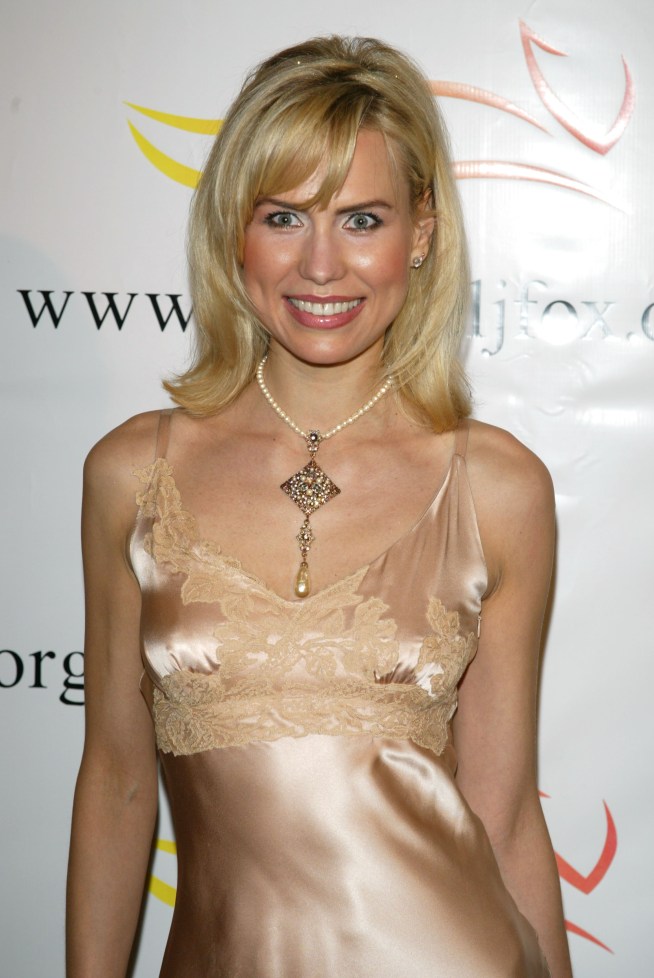 Getty Images
Former Miss Russia Anna Malova attends "A Funny Thing Happened On The Way To Cure Parkinson's" - A Benefit Evening For The Michael J. Fox Foundation For Parkinson's Research at the Waldorf Astoria Hotel November 22, 2003 in New York City.
The former Miss Russia appeared in a Manhattan court on charges she forged a prescription for painkillers on a pad stolen from her psychiatrist's office.
Anna Malova's attorneys asked for an Aug. 9 court date so they could work out a drug treatment plan.
The Special Narcotics Prosecutor's office said Monday it was reviewing a defense request to postpone grand jury action.
Malova was charged with criminal possession of a controlled substance and forgery. She was arrested Tuesday at a pharmacy after she filled a prescription for 85 pills of the painkiller Vicodin.
Authorities said Malova's doctor reported her prescription pad stolen shortly after Malova left there Feb. 24.
Malova was Miss Russia in 1998 and once finished in the Top 10 in the Miss Universe pageant.