Mets Reduce Ticket Prices for 2011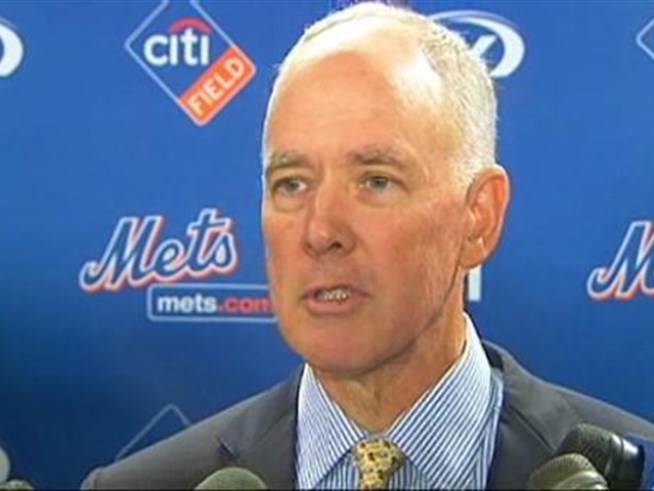 Omar Minaya era is over. And today at
Citi Field
, the
Sandy Alderson
era officially began. The 62 year old former Marine with a
Harvard
education met with the media today in Flushing." />
NBCNewYork.com
The Omar Minaya era is over. And today at Citi Field, the Sandy Alderson era officially began. The 62 year old former Marine with a Harvard education met with the media today in Flushing.
At least next year Mets fans will pay less to have their dreams dashed.
The team sent an email to fans today announcing they'll be slashing ticket prices next season. Tickets will be an average 14 percent cheaper next year, although several seat categories will be have modest increases in 2011.
All told, tickets for 62% of
Citi Field
have been reduced.
New discounts include a blanket 10% discount for all season ticket, ticket plan and group ticket customers. Plus, there is a new program called "Amazin' Mets Perks," which provides season ticket holders "unique benefits and experiences."
Season ticket holders will begin receiving their invoices in the mail next week.