Man Who Met Firefighters with Shotgun Dies
Friday, Nov 26, 2010 | Updated 9:30 AM EDT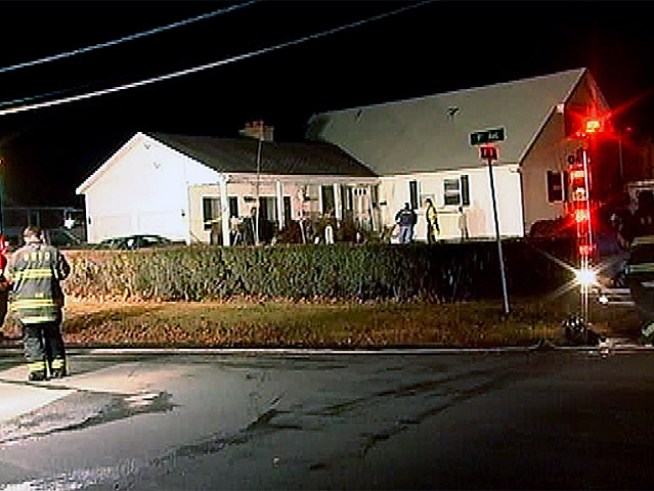 NBCNewYork
Suffolk County firefighters responded to a fire at this home in West Babylon, where a man approached them with a shot gun. Thomas Scimone, 48, was later wounded in a shootout with local police officers. He died of his injuries nearly a week later.
A Long Island man has died after being shot by officers he'd threatened with a shotgun following a confrontation with firefighters at his home, police said.
Suffolk County police say Thomas J. Scimone died Thursday at a hospital. He had been in critical condition after the incident Saturday.
Police say he pointed a shotgun and threatened to shoot firefighters who responded to an alarm at his West Babylon home. They left.
Police say the 48-year-old Scimone ran into the neighborhood and brandished the gun at officers who found him on a nearby corner. He was shot multiple times.