Madoff Family Challenges Trustee Claims
Wednesday, Mar 17, 2010 | Updated 7:30 AM EDT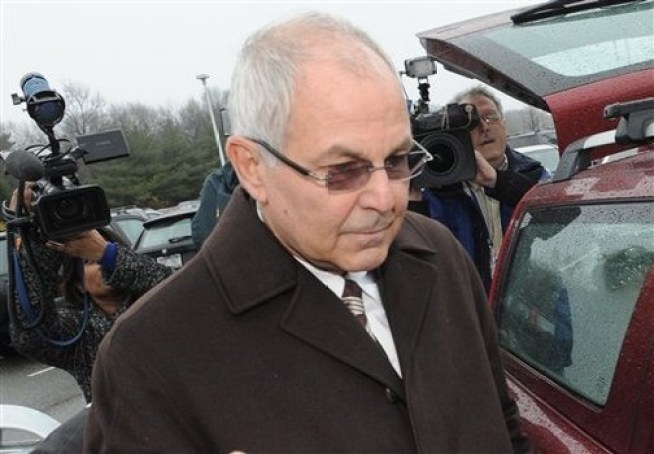 AP
Peter Madoff was the former chief compliance officer of Bernard Madoff investment Securities LLC and brother of Bernard. He claims he didn't know about the massive fraud.
Bernard Madoff's brother and sons want complaints filed against them in bankruptcy court thrown out.
Trustee Irving Picard has claimed the family members who worked at Madoff's firm should have known about his epic fraud. He says they also profited from the scheme and should return the money to burned investors.
Lawyers for the brother, Peter Madoff, and sons Mark and Andrew argued in court papers that they were in the dark about a massive Ponzi scheme that spanned decades.
The papers were filed late Monday in federal bankruptcy court in Manhattan. The trustee declined comment on Tuesday.
Madoff is serving 150 years in prison.