MTA Driver Assaulted by Robber on Bus: Police
A robber assaulted the driver as she was ending her shift on the Lower East Side
Tuesday, Jul 2, 2013 | Updated 6:23 AM EDT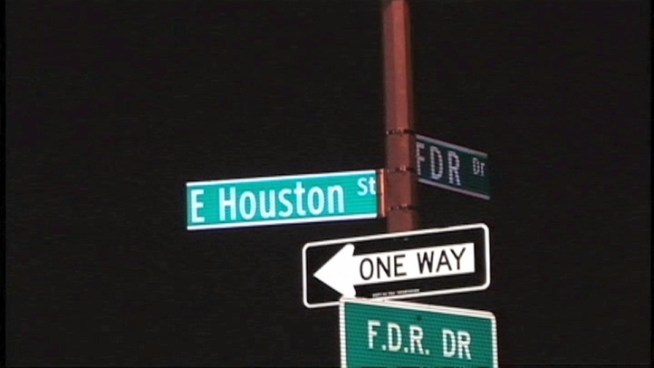 NBC 4 New York
An MTA bus driver was attacked and robbed on her route on the Lower East Side, police say. Brynn Gingras has the details.
An MTA bus driver was taken to the hospital with injuries after she was assaulted by a robber on board her bus in Manhattan, police said.
The driver had just dropped off passengers at a terminal near Delancey and the FDR Drive as her shift wrapped at about 8 p.m., police said. That's when a man came on board, assaulted the driver and ran off with her purse.
The driver was taken to New York Downtown Hospital and is in stable condition. Police are searching for the suspect.