Elderly Targeted in L.I. Burglaries Where Suspects Pose as New Neighbors or Laborers
The first burglar asks to see the backyard, and then an accomplice sneaks in the front door.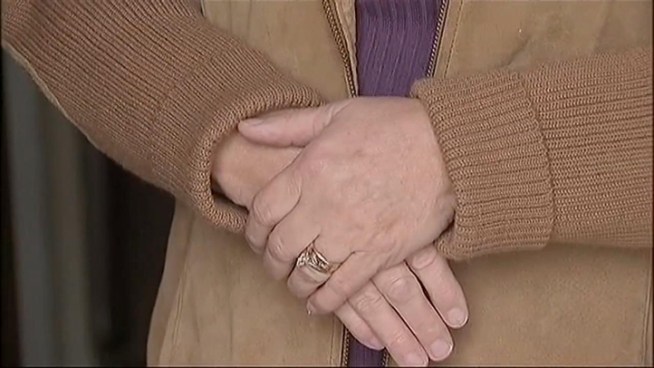 NBC New York
Police say there have been at least seven cases in December throughout Nassau County. Katy Tur reports.
Police on Long Island are looking for a group of two or three people who are posing as repairmen, landscapers or new neighbors to rob the elderly.
Nassau County police say the suspected burglars are targeting well-off communities where they have scoped out their victims in advance.
Lieutenant Kevin Smith said there have been seven incidents since Dec. 9.
In each case, a woman or a man rings the doorbell of an unsuspecting resident in their 70s or 80s, claiming to be a new neighbor or laborer.
They then ask to see the backyard.
The resident usually complies, leaving the front door open. That's when the suspect's accomplice sneaks in and grabs cash and valuables.
"They talk their way in," Smith said. "They really just engage people. They seem like nice people but they're really anything but."
The burglars were successful so far in three of the seven cases.
Police say no one was hurt and that the suspects don't appear to be violent.