Lohan "Satisfied" with E-Trade Suit
Tuesday, Sep 21, 2010 | Updated 3:00 PM EDT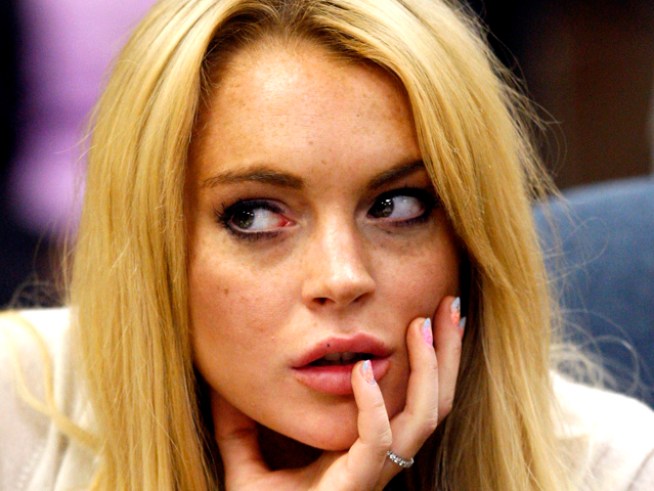 Getty Images
Lindsay Lohan, once a precocious child star who was in high demand for leading roles, is now instead fishing to collect a huge paycheck for her tabloid fame. Sources told Page Six, "The irony is Lindsay is in demand. The bidding is over $500,000 for the rights to the pre-jail interview, the prison diary and the first chat when she is released."
A lawyer says Lindsay Lohan is "satisfied" to have resolved her $100 million New York lawsuit over an E-Trade television commercial.
Lawyer Anand Ahuja said Tuesday that the actress reached a settlement with the brokerage before withdrawing the lawsuit a day earlier. Ahuja and an E-Trade Financial Corp. spokeswoman said the terms of the agreement were confidential.
Lohan had claimed E-Trade was referring to her in a Super Bowl ad that mentioned a "milkaholic" named Lindsay. The commercial featured the brokerage's familiar talking babies.
The "Mean Girls" star spent two weeks in jail in California this year for violating her probation in a 2007 case involving drug use and driving under the influence.
E-Trade called Lohan's claims meritless.