Tuesday, Mar 24, 2009 | Updated 8:07 AM EDT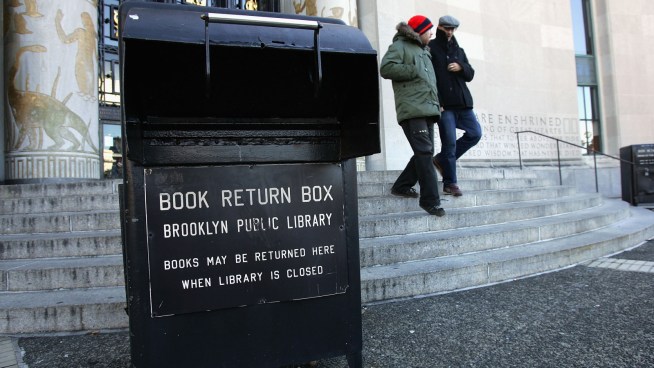 Getty Images
A Brooklyn woman threatened to sue over a scolding she recieved for breast feeding inside the Brooklyn Public Library.
A Brooklyn mother was sent a written letter of apology after a library security guard scolded her for breast feeding in the children's book area.
The library also transferred the guard after 34-year-old Danielle Glanville, a Brooklyn school teacher, contacted the New York Civil Liberties Union and threatened legal action.
An NYCLU spokesman says that under state law woman have the right to breast-feed anywhere.
A library spokesman says a memo explaining women's breast-feeding rights has been circulated to all library staff.