Saturday, Jul 9, 2011 | Updated 5:25 PM EDT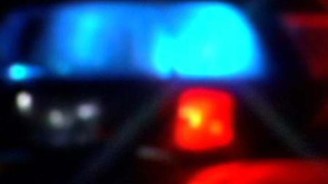 A two-year-old girl choked to death after her neck became entangled in the cord of an air-conditioner on Long Island Saturday, police said.
Suffolk County police responded to a 911 call about a girl choking just before 1 p.m. in Greenlawn.
They arrived to find Malana Ingram, 2, caught in the cord of an air-conditioner installed about 6 feet off the ground.
She was discovered by a family member.
Relatives and rescue workers performed CPR and the child was taken to the hospital, where she was pronounced dead.