Man Suspected of Planting 3 Fake Bombs on Staten Island, Notes Referred to Personal Grudge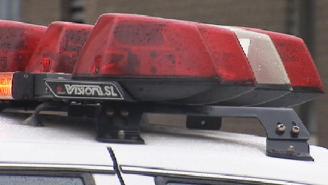 Police have a man in custody they believe has planted fake bombs around Staten Island, each time drawing the bomb squad and a major NYPD response, according to law enforcement officials.
The 54-year-old man is suspected of planting bags containing wires and clocks at three different locations over the past few weeks. The bags also contained notes that referred to some type of personal grudge, officials said.
The most recent bag was left Saturday.
Law enforcement officials say he has admitted planting one of the fake bombs.
None of the devices were working explosives.