City Org Wasted $350K on Parties, Picnics, Catered Lunches: IG
Former authority chief executive calls allegations "nonsense"
Saturday, Nov 6, 2010 | Updated 10:00 AM EST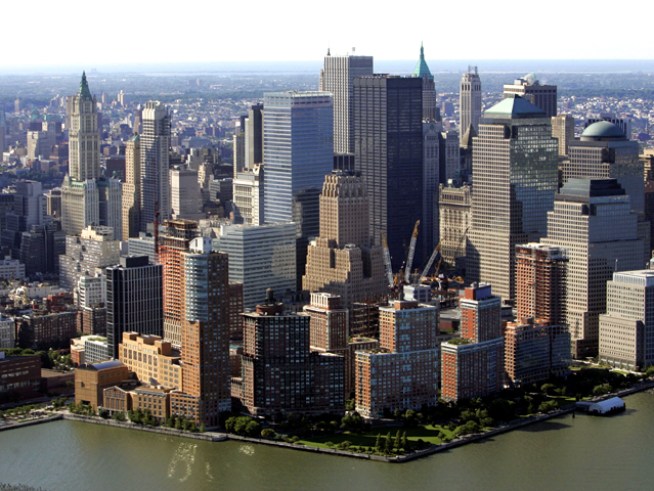 Getty Images
Aerial view of the Battery Park City section of Lower Manhattan 01 July 2007 in New York City.
A state watchdog says the public authority that oversees Battery Park City in Manhattan wasted nearly $350,000 over three years on parties, picnics and catered lunches.
Inspector General Joseph Fisch said in a report Friday that executives at the Battery Park City Authority squandered money on "outrageous'' expenses.
The chairman of the authority got perks that included a car and driver.
The housing agency spent $45,000 a year on picnics and open-bar holiday parties.
Former authority chief executive James Cavanaugh tells the New York Post that the allegations are "nonsense.'' He called the report "close to being slanderous.''
The inspector general says the abuses have ended under the authority's new chairman, former New York City Comptroller Bill Thompson.