Monday, Mar 19, 2012 | Updated 11:16 AM EDT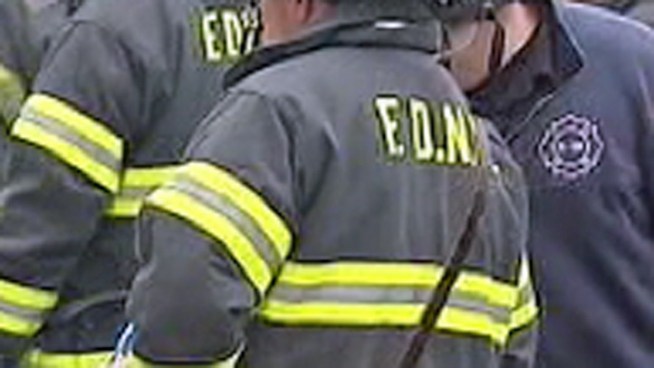 Twelve people were hurt when an MTA bus crashed into two other vehicles in Midwood, Brooklyn on Monday morning, officials said.
Nine of the people injured were in serious condition and the rest suffered minor injuries, according to the FDNY.
The crash happened at Ocean Avenue and Avenue J.