Bronx Teen Dies After Falling Out Window
Police say the 15-year-old was trying to put up a curtain rod.
Saturday, Oct 1, 2011 | Updated 8:21 AM EDT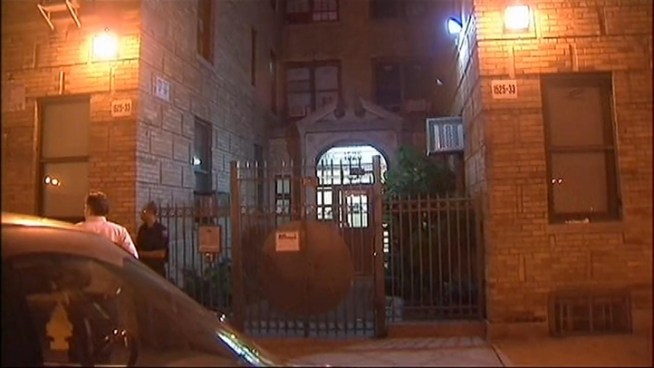 A 15-year-old Bronx boy dies after he falls from his apartment window.
Police say a 15-year-old teenager has died after falling five floors out an apartment window in the Bronx while trying to put up a curtain rod.
Police say Johan Hernandez of the Bronx was standing on a chair at a friend's home when one of the legs broke, sending him tumbling out the window. He was taken to a hospital where he was pronounced dead at about 5:30 p.m. Friday.
No other information was immediately available.