High Carbon Monoxide Levels Force Bronx Evacuation
12 people were taken to the hospital, suffering from dizziness.
Monday, Jan 16, 2012 | Updated 6:34 AM EDT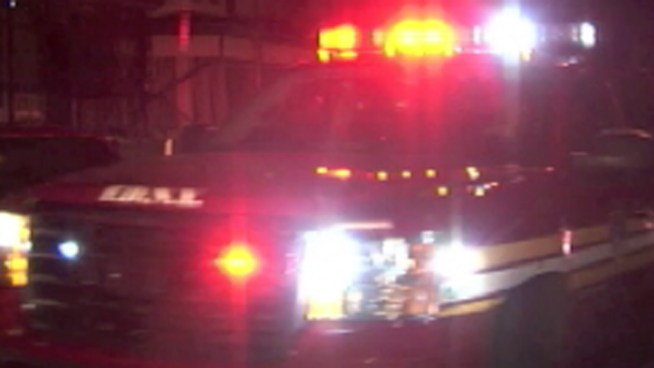 A five-story building was evacuated in the Bronx early Monday after the Fire Department was called in for a report of carbon monoxide.
The building on Valentine Avenue in the Fordham section was evacuated at about 5 a.m., after officials detected high levels of the potentially deadly gas.
The FDNY said 12 people were taken to Jacobi Hospital because they were feeling dizzy.