Barber Convicted of Murder, Maintains Innocence
Thursday, Jun 17, 2010 | Updated 10:15 AM EDT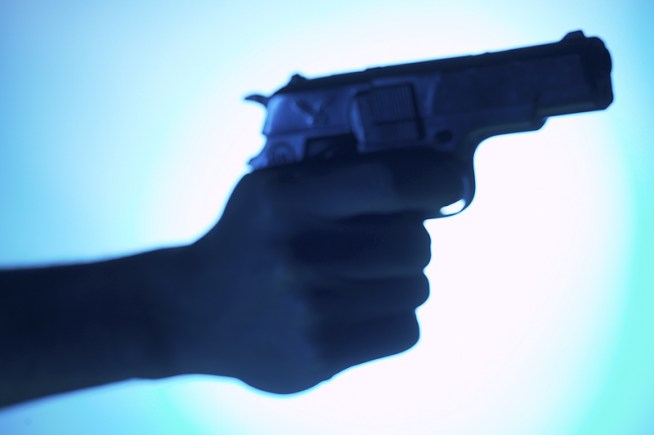 clipart.com
80-year-old Shoots Would-be Burglar | An elderly Chicago resident, in his house with his wife and great-grandson, shot and killed a man trying to rob their home.
A New York City barber convicted of murdering a man who took over his failed business has been sentenced to 105 years to life in prison.
Eddy Espinal was sentenced in Manhattan state Supreme Court on Wednesday.
He was evicted from his upper Manhattan barbershop after failing to pay rent. Prosecutors say he fumed as he watched the business bustle under new owners.
They say he sued them, demanded money from them and told them ``you will pay in blood'' not long before the October 2005 shooting.
In addition to the new owner, three people were injured. Espinal had maintained he was not the shooter. He told the judge at his sentencing, "I'm innocent.''