2 Shot Dead on Newark Street
The men were found with gunshot wounds on Milford Avenue and West Bigelow Street
Saturday, Feb 15, 2014 | Updated 10:05 AM EDT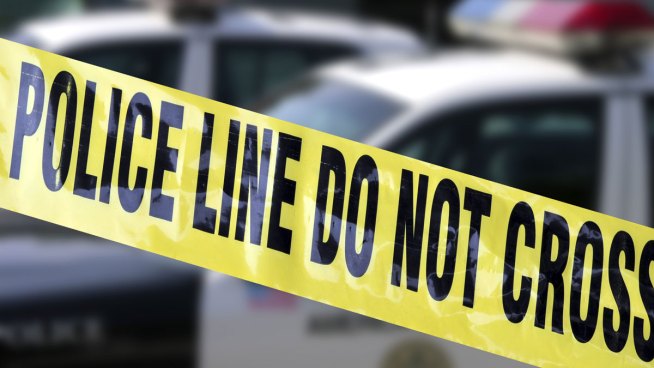 Two men were shot to death on a Newark street early Saturday, according to the Essex County Prosecutor's Office.
The men, who have not been identified, were found with gunshot wounds on Milford Avenue and West Bigelow Street at around 12:20 a.m. and pronounced dead shortly after, officials said.
Anyone with information about the shootings is asked to contact detectives at (877) 847-7432 or (973) 621-4586.