Tuesday, Dec 22, 2009 | Updated 2:46 PM EDT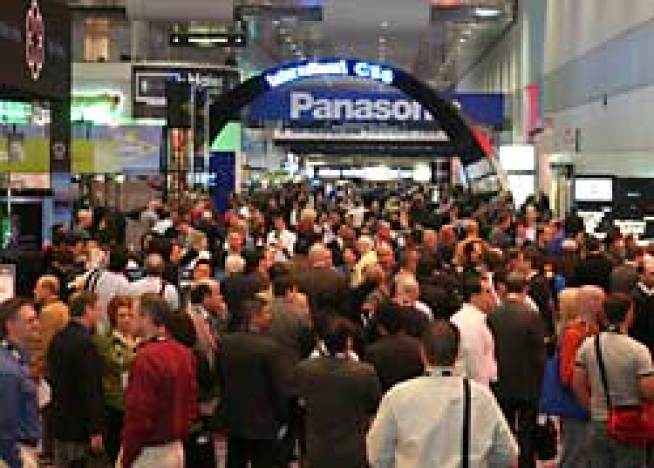 CES, the largest consumer electronics trade show, is coming up in January, as any geek can tell you, and this year the organizers will do more to reduce the enormous show's carbon footprint. The Consumer Electronics Association (CEA), the show's owner and producer, is partnering with EarthEra, which will issue green e-certified renewable energy certificates from its wind energy sources to offset electricity and carbon emissions from the show. This includes all show facilities and hotel rooms.
Besides purchasing carbon offsets, the CEA will donate $50,000 to the Las Vegas police to purchase T-3 Motion electric vehicles and accessories. "The Las Vegas Metropolitan Police Department is excited to partner with CEA in deploying 'green' environmentally-friendly vehicles as part of our tourist corridor policing plan," said Capt. Charles Hank, Las Vegas Metropolitan Police Department, Convention Center Area Command.