All Races
No Races Found. Try another search?
Find Your Race
Looking for a specific race? Search by locality name, candidate, office, proposition number or description.
You Might Like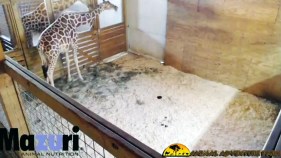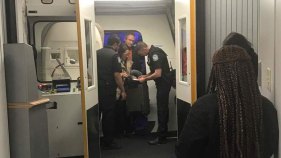 A helicopter was forced to make an emergency landing behind an apartment complex in Chatham, New Jersey Friday evening, and its tail hit a garage on the way down, authorities say.
Authorities are investigating a chair-throwing brawl that broke out at a City Island restaurant Thursday night. It's not clear what sparked the wild fight inside Seafood City.
Democrats are beginning the process of rebuilding their party by choosing a new national chairman charged with turning widespread opposition to President Donald Trump into more election victories.