All Races
No Races Found. Try another search?
Find Your Race
Looking for a specific race? Search by locality name, candidate, office, proposition number or description.
You Might Like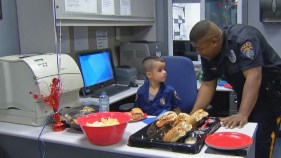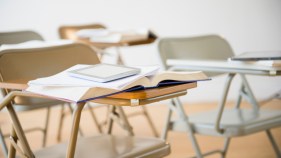 The 3-year-old girl who was abducted in Pennsylvania early Friday was found safe in Manhattan, the NYPD said.
The two Brooklyn teenagers who were reported missing in a sprawling Hudson Valley state park have been found safe, a day after they were separated from their summer camp group.
Maine Gov. Paul LePage issued a partial apology on Friday after unleashing an obscene tirade on a state legislator, leaving him an expletive-laden and threatening message and telling reporters he wished it were...