All Races
No Races Found. Try another search?
Find Your Race
Looking for a specific race? Search by locality name, candidate, office, proposition number or description.
You Might Like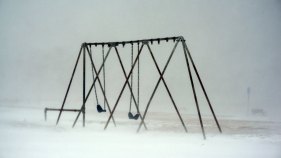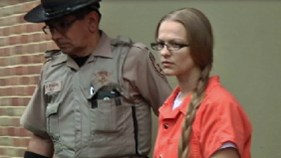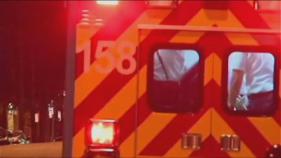 A body discovered Saturday in the Hudson River could be the 46-year-old missing kayaker allegedly killed last month by his fiancee, according to a forensic specialist close to the case.
A 15-year-old boy sustained a gunshot wound to the face early Saturday while riding in a taxi with his older brother in New Jersey, police said.
New York State Police are continuing to keep a close eye on an outdoor electronic music festival. They've now made several driving while intoxicated as well as drug arrests.