All Races
No Races Found. Try another search?
Find Your Race
Looking for a specific race? Search by locality name, candidate, office, proposition number or description.
You Might Like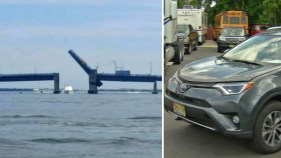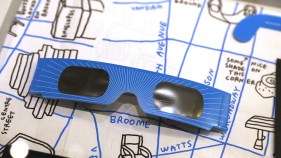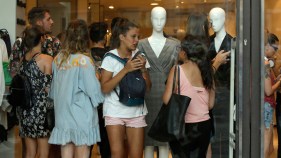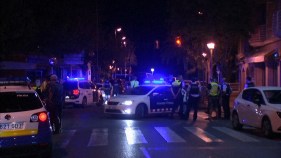 Witnesses to the Barcelona terror attack described terrified people screaming and running for their lives after a van plowed through a bustling pedestrian plaza. The attack in the tourist district of Las...
The NYPD said it is "closely monitoring" a terror incident in Barcelona that has killed 12 people and injured dozens of others, and has stepped up patrols and security across the city.
A van veered onto a promenade and barreled down the busy walkway in central Barcelona on Thursday, swerving back and forth as it mowed down pedestrians and turned a picturesque tourist destination into a bloody...