All Races
No Races Found. Try another search?
Find Your Race
Looking for a specific race? Search by locality name, candidate, office, proposition number or description.
You Might Like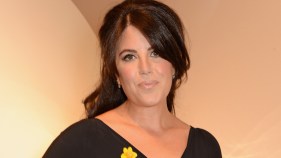 A 20-year-old man has been accused of stabbing his mother to death at their Brooklyn home Sunday evening, law enforcement sources say.
Oscar de la Renta, the worldly gentleman designer who shaped the wardrobe of socialites and Hollywood stars for more than four decades, has died. He was 82. His wife, Annette de la Renta, confirmed his...
Yonkers has confirmed a case of enterovirus D68, the unusual strain that has sickened hundreds of people nationwide this year and been linked to several deaths, including one in New Jersey, authorities say.