All Races
No Races Found. Try another search?
Find Your Race
Looking for a specific race? Search by locality name, candidate, office, proposition number or description.
You Might Like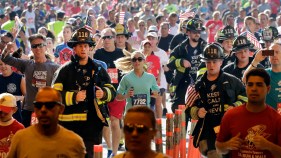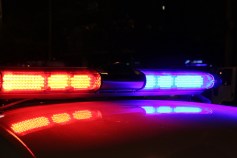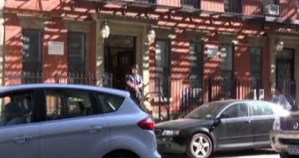 Thousands of police and protesters are expected to descend on a Long Island college Monday night for the first debate in what has been a raucous presidential race. A Super Bowl-sized audience will be watching at...
Police are looking for the two men who they say beat and robbed a commuter in an early morning attack at the Columbus Circle subway station.
After months of tangling from afar, Hillary Clinton and Donald Trump will confront each other face-to-face for the first time in Monday night's presidential debate, laying out for voters their vastly different...