All Races
No Races Found. Try another search?
Find Your Race
Looking for a specific race? Search by locality name, candidate, office, proposition number or description.
You Might Like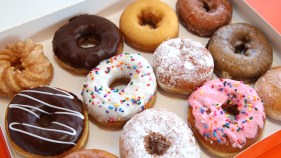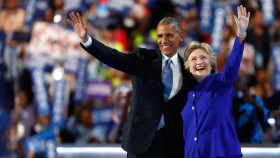 Michael Bloomberg, elected mayor of New York City as a Republican, offered a forceful denunciation of fellow New York billionaire Donald Trump on Wednesday at the Democratic convention, describing the...
A man smoking marijuana with an acquaintance at the Port Authority bus terminal allegedly said "Let's off some cops" and showed the friend a gun inside his bag, law enforcement sources say. The...
Their political fates now entwined, President Barack Obama implored with voters Wednesday to elect Hillary Clinton, appealing to the women, minorities and young people who powered his rise and are now crucial to...