All Races
No Races Found. Try another search?
Find Your Race
Looking for a specific race? Search by locality name, candidate, office, proposition number or description.
You Might Like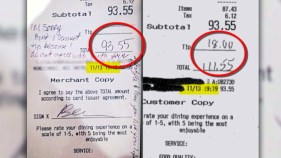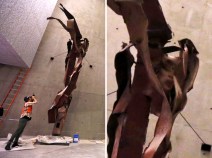 One of the first calls to police from the scene of the 2012 schoolhouse massacre in Newtown, Conn. came from a panicked woman inside. "Sandy Hook School," she told the dispatcher said in a shaky voice, according...
Police in New Jersey shot and killed an emotionally disturbed man authorities say had a knife.
The NYPD and Bronx prosecutors are working with federal transportation investigators probing the deadly Metro-North crash to determine whether criminal charges should be filed, Police Commissioner Ray Kelly told...