Rihanna Hitting The Road With Ke$ha & Nicki Minaj
Tuesday, Apr 6, 2010 | Updated 11:45 AM EDT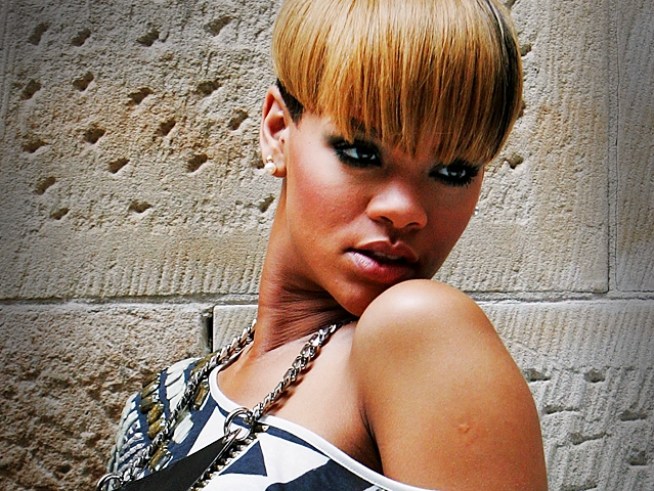 Rihanna is hitting the road for a North American summer tour and she's taking Ke$ha and Nicki Minaj with her.
The pop star announced her tour in a video posted on her Web site.
The tour kicks off on July 2 in Seattle, Wash. and crisscrosses North America until playing its last night in Chicago, Ill. on August 25.
"We can't wait to see you," Rihanna told her fans in the video.
Tickets will go on sale April 9 at LiveNation.com.
For complete list of tour dates, CLICK HERE!
Related Content from AccessHollywood.com:
VIEW THE PHOTOS: Young Hollywood Heartthrobs!
VIEW THE PHOTOS: Young Hollywood Starlets!
PLAY IT NOW: Rihanna Says Vote For DKMS
PLAY IT NOW: Music Video: Rihanna - 'Rude Boy'
MORE ACCESS ON THESE TOPICS: Rihanna - Pop - News - Ke$ha - Tours