Wednesday, Mar 4, 2009 | Updated 11:00 AM EDT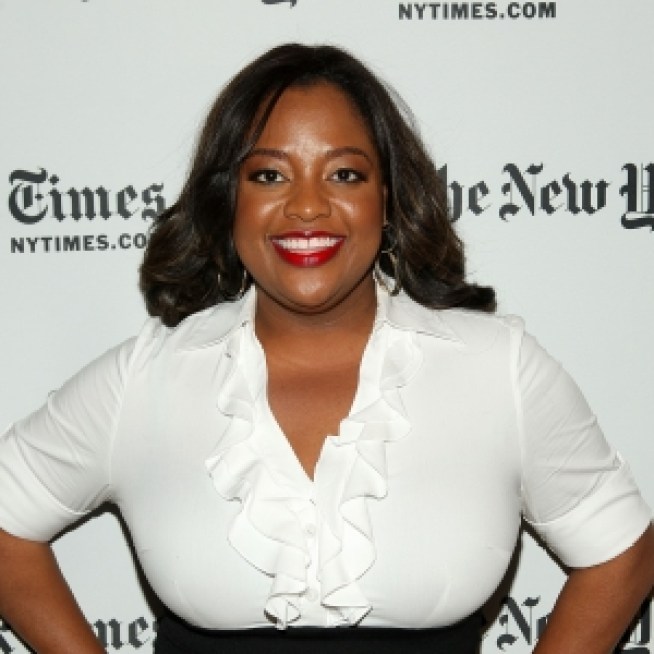 "The View" co-host Sherri Shepherd is taking a painful page from her life and turning it into something to laugh about.
Lifetime has ordered a pilot for an as-yet-untitled comedy loosely based on Sherri's own relationship experiences, according to The Hollywood Reporter.
VIEW THE PHOTOS: The Latest Star Sightings
In the pilot, which was first developed for The CW, Sherri will play a woman dealing with a wandering husband who lets her husband's mistress and child move in with them.
Besides her co-hosting duties on "The View," Sherri has acted on "Everybody Loves Raymond," "Less Than Perfect" and NBC's "30 Rock."
Related Content from AccessHollywood.com:
VIEW THE PHOTOS: Hollywood Divorces
PLAY IT NOW: T.G.I.F. - Is Elisabeth Hasselbeck Banned From Wearing McCain Couture?
PLAY IT NOW: Sherri Shepherd's 'View'?

MORE ACCESS ON THESE TOPICS: The View - TV - 30 Rock - NBC - News