Friday, Sep 26, 2008 | Updated 4:48 PM EDT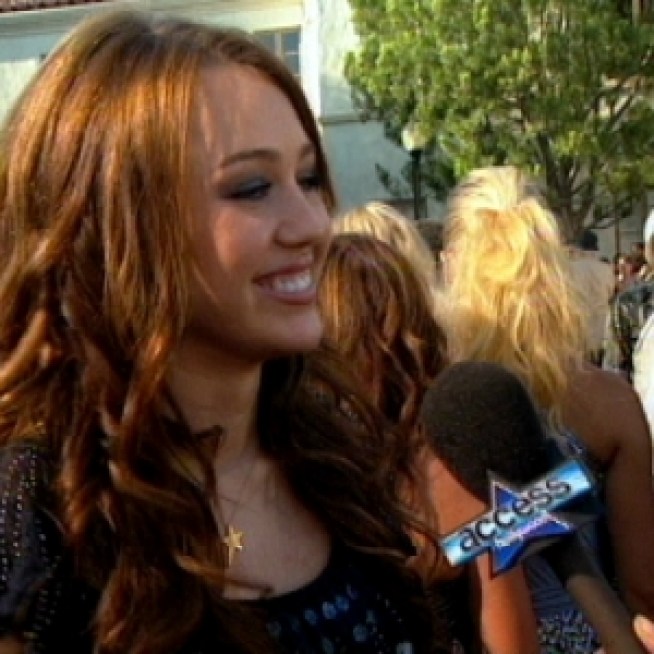 Miley Cyrus may sing "7 Things," but according to Star Magazine, it's one thing that's got her tripping – a vocal cord nodule caused by straining of the voice.
However, Miley fans have nothing to worry about.
[ VIEW THE PHOTOS: Miley Cyrus ]
The report is "not true at all," a rep for the tween queen told Access Hollywood.
Miley will continue to showcase her pipes and her acting prowess in the title role of Disney's "Hannah Montana," which will return with a new season and a feature film out on April 10.
[ VIEW THE PHOTOS: 2008 MTV Video Music Awards ]
"I am fully committed to 'Hannah Montana,'" the star said in a statement to Access on Monday after weekend rumors that she was leaving the show. "It's what gave me this amazing opportunity to reach out to so many people."
Related Content from AccessHollywood.com:
VIEW THE PHOTOS: Week's Best Star Sightings: September 6-12, 2008
PLAY IT NOW: Miley Cyrus Headed To 'Sex And The City' Prequel?
PLAY IT NOW: 2008 MTV VMA's: Miley and Katy

MORE ACCESS ON THESE TOPICS: Miley Cyrus - Disney - Tweens - Music - Pop