Tuesday, Sep 2, 2008 | Updated 5:09 PM EDT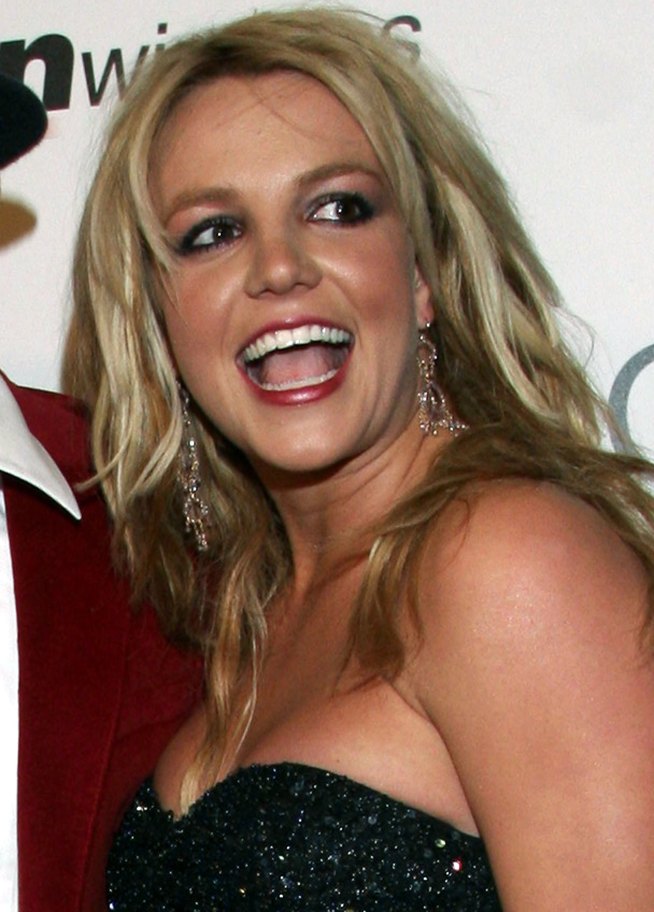 Getty Images
Britney Spears will have to wait a bit longer to see if she can get her driver's license back.
A judge has delayed a decision on whether Britney Spears should stand trial for a misdemeanor driving without a valid license case.
Spears' attorney asked that the case be dismissed on Tuesday morning. Los Angeles Superior Court Judge James A. Steele said he would review the case and statutes used to charge Spears further before deciding later this week whether to order a trial.
Michael Flanagan, who is representing Spears, says the 26-year-old singer is being targeted because of her celebrity status. He says Spears had a valid Louisiana driver's license when
she was involved in an accident last year and she should be allowed to pay a $10 fee to have this case resolved.