Wednesday, Apr 15, 2009 | Updated 2:00 PM EDT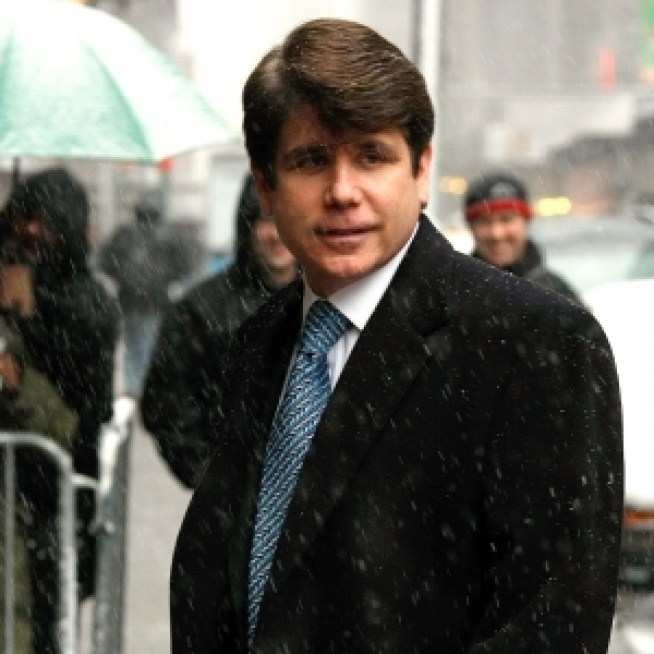 Impeached Illinois governor Rod Blagojevich, welcome to the jungle.
The politician will join nine other celebrities on "I'm a Celebrity… Get Me Out Of Here!" — a "Survivor"-like NBC reality competition premiering on June 1, Access Hollywood has learned.
VIEW THE PHOTOS: The Latest Star Sightings
"Based on the hit U.K. reality show, 'I'm a Celebrity…Get Me Out of Here!' is a groundbreaking live series event premiering June 1 and stripped over four weeks in June," NBC reps said in a statement to Access. "Ten celebrities of various backgrounds will be dropped into the heart of the Costa Rican jungle to face challenges designed to test their skills in adapting to the wilderness and to raise money for their favorite charities. Rod Blagojevich will be a participant on the show pending the court's approval."
The former governor was removed from office in January after an arrest on federal corruption charges that included allegations of a plot to sell the state's empty senate seat following President Barack Obama's departure from the position.
VIEW THE PHOTOS: Keepin' It Real With TV's Hottest Reality Stars!
The reality show won't be Blagojevich's first time in front of the cameras – he appeared on "Good Morning America," "The View" and "The Late Show With David Letterman" to defend himself during his impeachment trial.
Related Content from AccessHollywood.com:
VIEW THE PHOTOS: Stars Supporting Their Candidates
PLAY IT NOW: Dish Of Salt: Reality TV Round-Up - April 11, 2009
PLAY IT NOW: Access Extended: Governor Blagojevich's Continued Claims Of Innocence

MORE ACCESS ON THESE TOPICS: Reality TV - Politics - Celebrities - NBC