Designer Marc Jacobs Engaged
Thursday, Mar 19, 2009 | Updated 8:00 PM EDT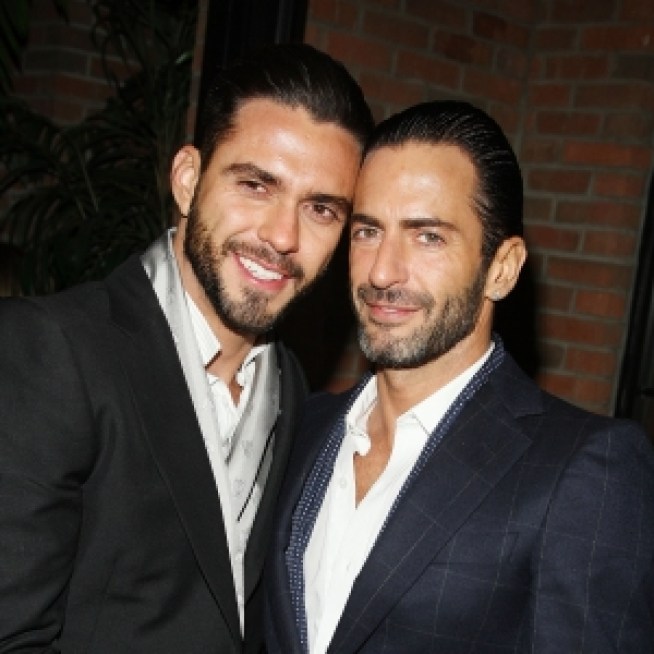 Designer Marc Jacobs is reportedly engaged to boyfriend Lorenzo Martone, according to Women's Wear Daily.
The beloved designer has reportedly been with the ad executive for almost a year and is expected to go public with the engagement news on Thursday, when they arrive in Brazil sporting rings.
VIEW THE PHOTOS: Hollywood's Hottest Couples!
The couple will be in San Paolo – where Lorenzo is from – to celebrate one of Marc's stores, which opened in January.
According to The New York Post's Page Six, the couple was already married in a civil solidarity pact in France last July – but civil solidarity pacts are not legally binding.
The couple has reportedly not set a date yet for their upcoming ceremony.
Related Content from AccessHollywood.com:
VIEW THE PHOTOS: Gay & Lesbian Hollywood
PLAY IT NOW: The Beckhams Launch Their Signature Fragrance Collection
PLAY IT NOW: New York Nights: Posh Hits Fashion Week

MORE ACCESS ON THESE TOPICS: Style - LGBT - News - Couples - Engagements