Thursday, Oct 16, 2008 | Updated 10:48 PM EDT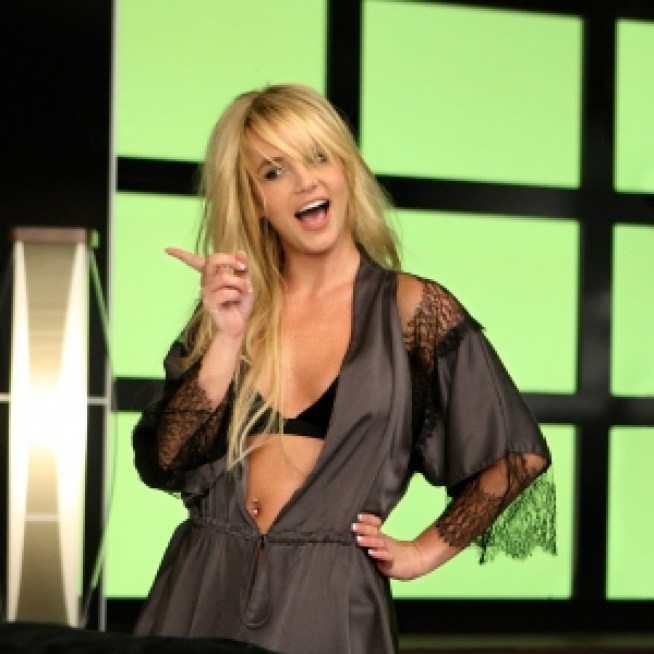 Britney Spears landed the No. 1 song in the country with "Womanizer" this week — and now, she has a brand new Web site, too.
BritneySpears.com relaunched on Thursday after a promised weekend launch, but the pop princess is hoping it was worth the wait. The site currently includes photo galleries, news and videos — including a personal message from Brit herself.
[ VIEW THE PHOTOS: Britney Spears ]
"Hi everybody, welcome to the new Britneyspears.com. I want to thank you for all of your support, it really means a lot to me." Britney says in a black-and-white video on the site before offering to take fans "where no paparazzi lens ever could."
"I'll be updating the site all the time with new videos and photos and lots of other cool stuff," she says.
Related Content from AccessHollywood.com:
VIEW THE PHOTOS: Britney: The Way She Was
PLAY IT NOW: T.G.I.F. - Will Britney Tour Next Spring?
PLAY IT NOW: Music Video: Britney Spears - 'Womanizer'

MORE ACCESS ON THESE TOPICS: Britney Spears - Celebrities - Music - Pop