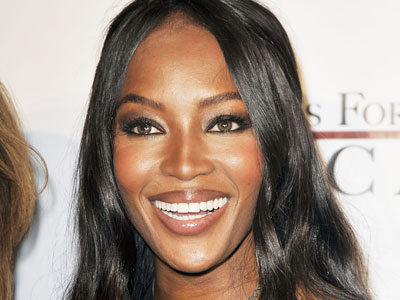 Getty Images
The supermodel is auctioning off her handbag for charity.
Tickets for supermodel Naomi Campbell's star-studded Fashion for Relief runway show have gone on sale, with all proceeds going to the aid effort in Haiti.
Brava to Campbell for stepping up and coordinating such a helpful event. The model enlisted designs from as-yet-undisclosed designers for a Rachel Zoe-styled runway show in which she and her legendary supermodel colleagues will walk once again. Duchess of York Sarah Ferguson will serve as mistress of ceremony.
The clothing from the show will be up for auction on Net-a-Porter come March 15, so your fashion indulgences can keep on giving into next month if you're game. Racked is reporting tenth row for $100, which, given the lineup seems to be some bang for the buck.