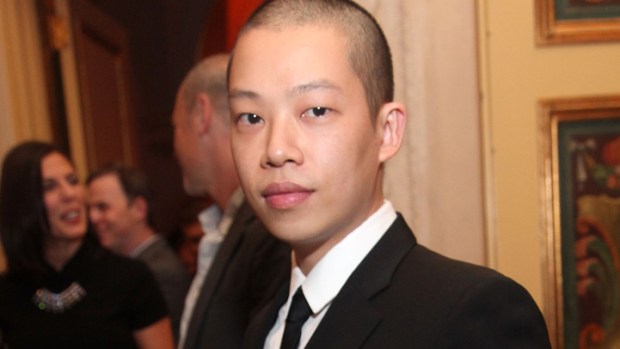 Getty Images
Having borne witness to Jason Wu's marketing prowess firsthand, we've known for quite some time that Jason Wu could sell (his sell-through at Bergdorf Goodman alone was 70 percent last year), but apparently his skills are far more advanced than we'd imagined.
According to WWD, a Jason Wu appearance at two separate events in DC -- one a cocktail party hosted by Nordstrom's and Vanity Fair's Amy Fine Collins, and the other a one-hour in-store trunk show at Nordstrom's proper -- helped move a whopping $200,000 in sales and pre-sales for the Jason Wu brand.
As Wu told WWD: "One customer bought 41 pieces, basically the entire fall collection."
We think this goes a long way towards explaining why some loyal customers get seats at Wu's fashion shows.