Bethenny Frankel has been looking to offload her luxurious SoHo apartment for...View gallery »
Cyndi Lauper's home in Stamford, Connecticut, is for sale, listed at $1.25...View gallery »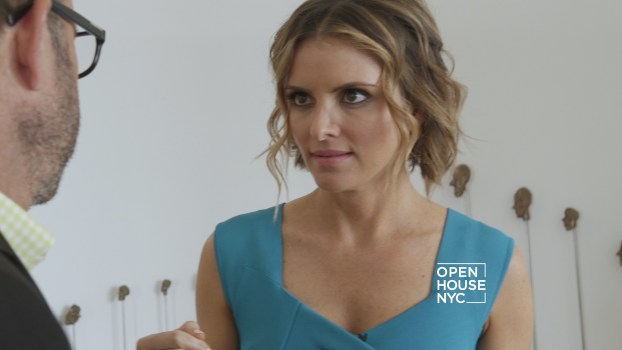 We're bringing you a bit of comedy, courtesy of Seeso.com, NBC's comedy subscription streaming service. You can find an extensive collection of originals, classics, standup specials and more on-demand for a low...
Watch &raquo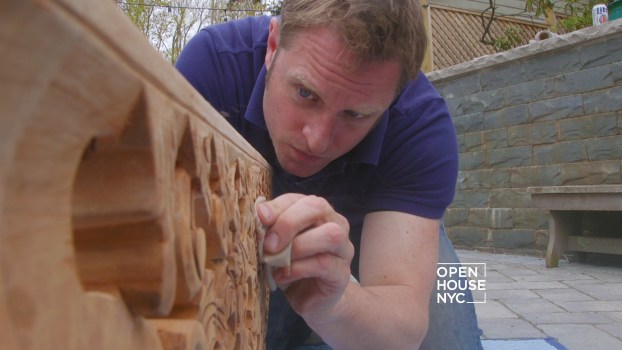 George Oliphant and his wife and design enthusiast Zoe are looking to add the final piece to complete their inviting living room. They rely on 3M's Flexible Abrasives to get the job done!
Watch &raquo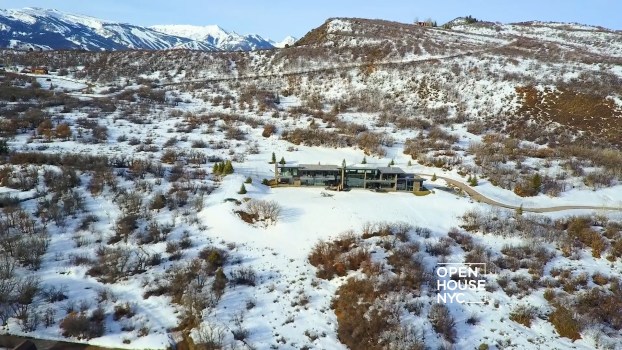 For over 100 years Coldwell Banker has been at the forefront of how we experience and access real estate. And when it comes to the luxury end of the market, no one sets the bar higher.
Watch &raquo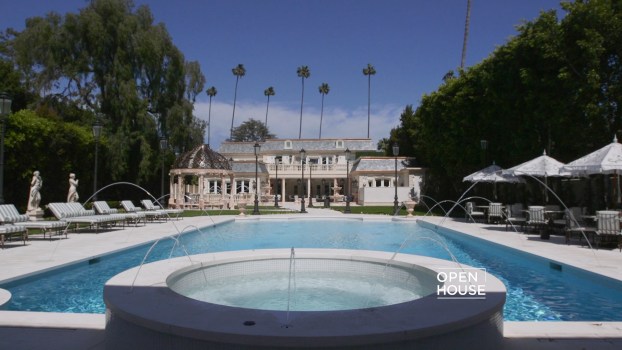 We're with designer and developer Roy Sklarin as he shows off a true labor of love in Beverly Hills. The design was inspired by Belle Époque in France with touches of art deco and even disco...
Watch &raquo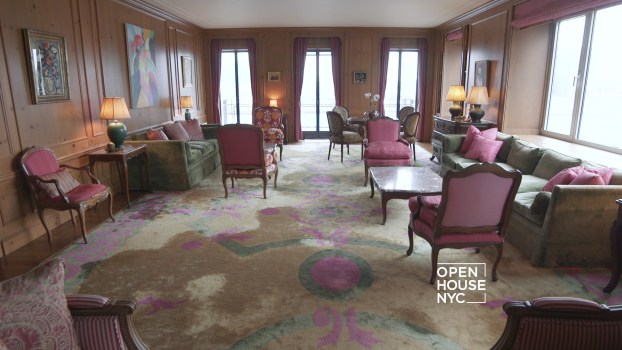 We take a rare look at the New York abode of an icon from Hollywood's Golden Age. This classic floor through apartment is perched high above the East River and boasts cinematic views of the city.
Watch &raquo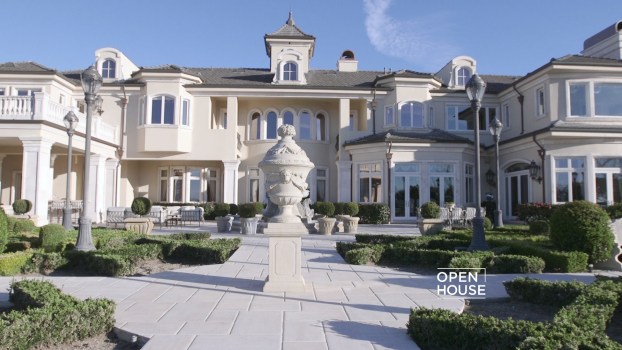 We're inside a stunning estate in Thousand Oaks, California. From the gardens and grounds to the regal interiors, the property was inspired by the great palaces of Europe. This home has everything! It was...
Watch &raquo
Joshua Greene, of the design firm Hernandez-Greene, shows off us how he created stylish entertaining spaces in his client's Greenwich Village bachelor pad. They designed an array of areas that flowed...
Watch &raquo
Don't miss an all-new Open House this weekend on NBC. Check local listings for air times in your area.
Watch &raquo