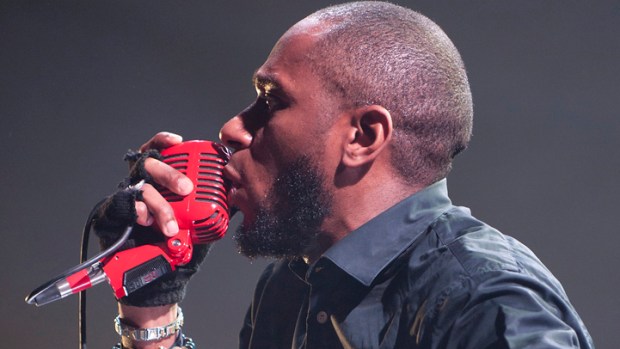 Getty Images for VEVO
During a show at USC Springfest 2011 over the weekend, Brooklyn's own Mos Def paid tribute to Nate Dogg, who died March 15 at age 41.
"I want to share a special dedication," he told the cheering crowd, adding that he wants to give a "shout out to the late great homie" Nate Dogg.
Watch it here.